Increase traffic on your site!
The internet agency "Orbalon" was established in 2014.
Initially, the agency was only involved in site development, but the range of services we provide has rapidly expanded. Today, Orbalon offers a whole range of measures aimed at increasing traffic and increasing sales.
Fresh ideas for every business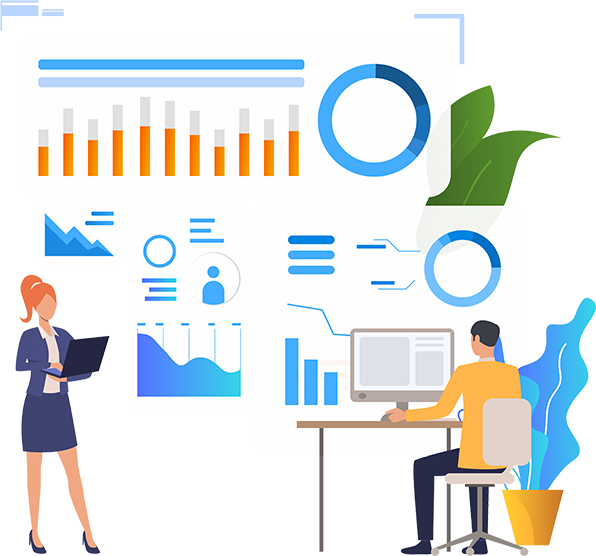 Creative approach
Advertising development requires a creative approach to understand how the audience thinks.
Marketing analysis
A well-developed marketing plan gives us an understanding of what to do and at what point.
Quality traffic
We only attract the highest quality traffic for your business.
2014
Project idea
Idea of working in the IT, developing sites.
2016
Qualification enhancement
Beginning of training of all employees of internet marketing courses in USA.
2017
Working with the American market
Start working with American companies.
2018
Working with Europe
Start working with European companies.
2019
Qualification enhancement
Attracting new associates for business analysis.
2020
Marketing tool
We started developing a marketing tool OrbalonX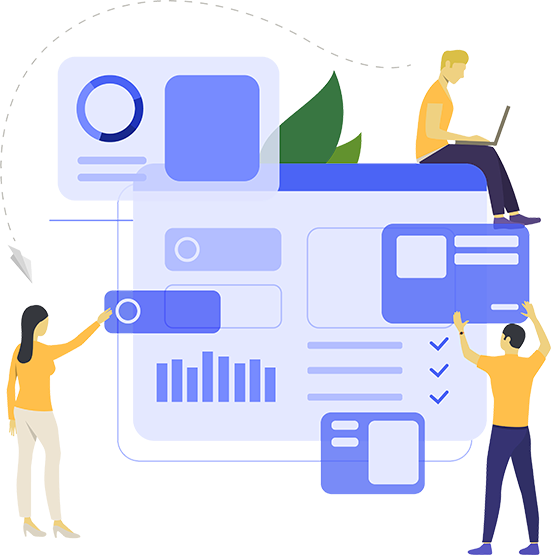 Save time and money
Together with Orbalon

Good start
To start increase and developing your business, Orbalon can develop a digital marketing plan that will help you grow.

High responsibility
We constantly monitor all tasks and processes and quickly respond to all problems at work on our side.

High accountability
We provide all reports and on the work done so that you can be sure of every penny spent and make sure of the quality of actions.
We started collaborating from the beginning, I organized a marketing plan, developed a website, quickly launched advertising and I still get a lot of customers, thank you.
Vladimir Melnik
CEO & FOUNDER ELECTMOBILE