How PPC advertising works 
We can set up your ad to show your search engine ads only to your customers, we will compose text and Increase Your Sales with the help of Google.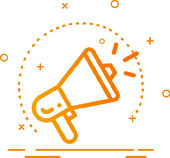 High results
You'll get the maximum of customers for the minimum of money.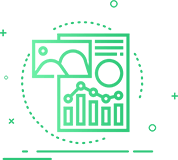 High accountability
You'll be able to track every penny spent on advertising and development.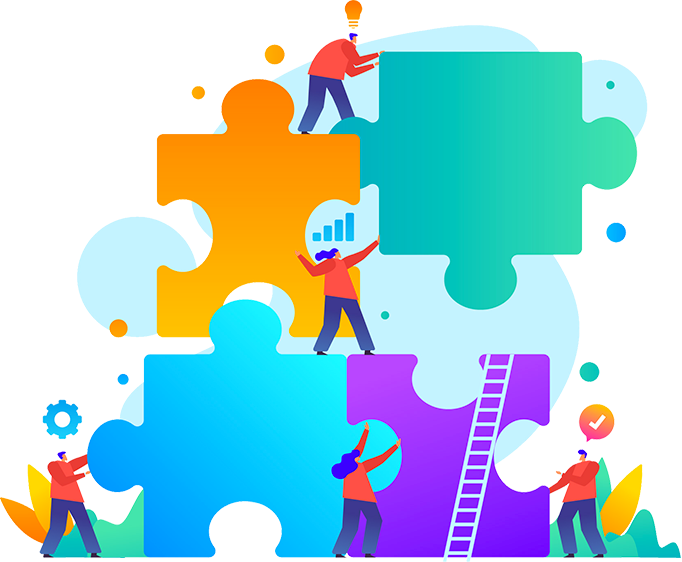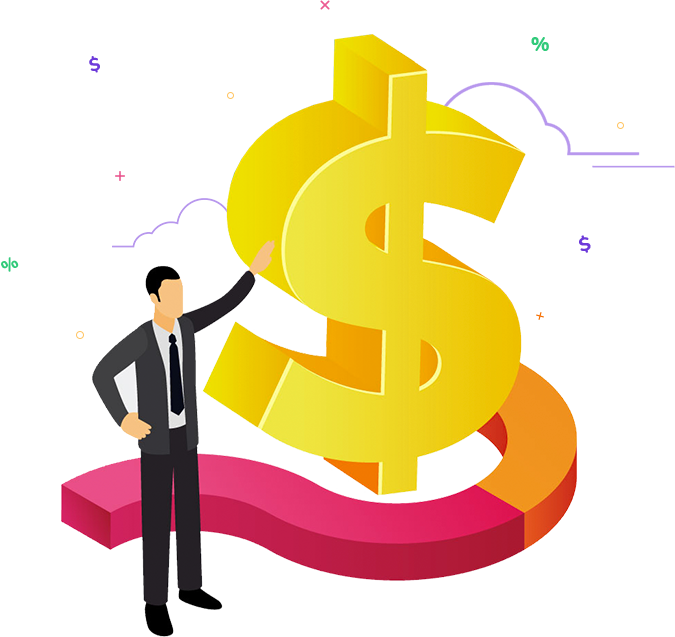 We offer
the best PPC advertising
PPC strategy
Analyze the behavior of your customers, competitors, market.
Advertising text
We create a selling text that will be able to attract the most attention of your customers.
Minimum price
We optimize advertising campaigns in aquariums so that you pay minimum per Customer.
Increase sales
Every day we will try to improve the conversion coefficient of every your advertising to boost sales.
We've been collaborating with Urga for several years. Now we can say with confidence that we did not go wrong in choosing a partner.
Dmitry Donskoy
CEO & FOUNDER FAIRMUSIC
Prices for PPC advertising
The best solutions for our customers
Choose the best option for you
A good start for a small business that offers no more than 5 products.
Good advertising for a big business that offers more than 20 products.
Good advertising for a medium business that offers no more than 20 products.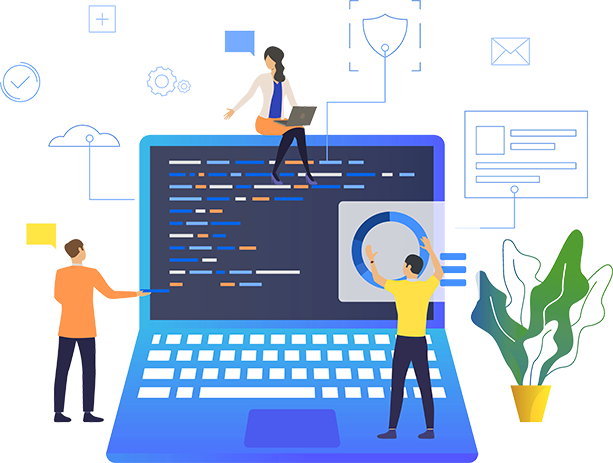 Send form and
Increase sales now