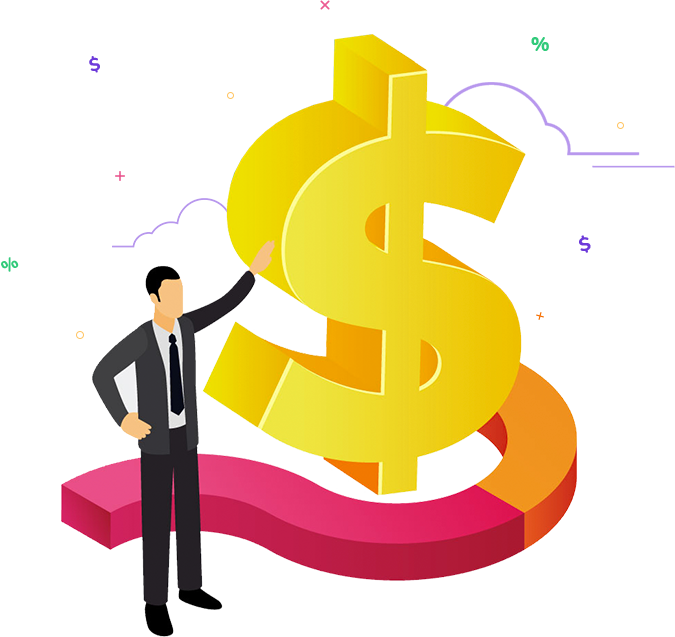 Why we make
Selling websites
Super design
Elements of the site are created in shapes and colors that are more suitable for the target audience.
Business optimization
We use special add-ons
and special tools on the site that increase the conversion rate.
SEO optimization
All our sites are optimized under any search engines (Google, Yandex, Bing and others).
Selling text
We compile texts on the site only after analysis of customers, so that we know what to write.
It is profitable for us
If you increase your profit
If you earn more, it means that we earn more, because if we show you the result, you will work with us constantly.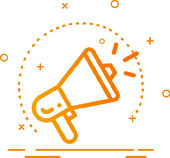 For good advertising
Selling site well optimized for launching advertising.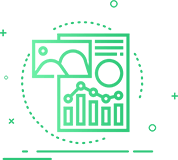 Analytics
We will provide you with customer tracking systems.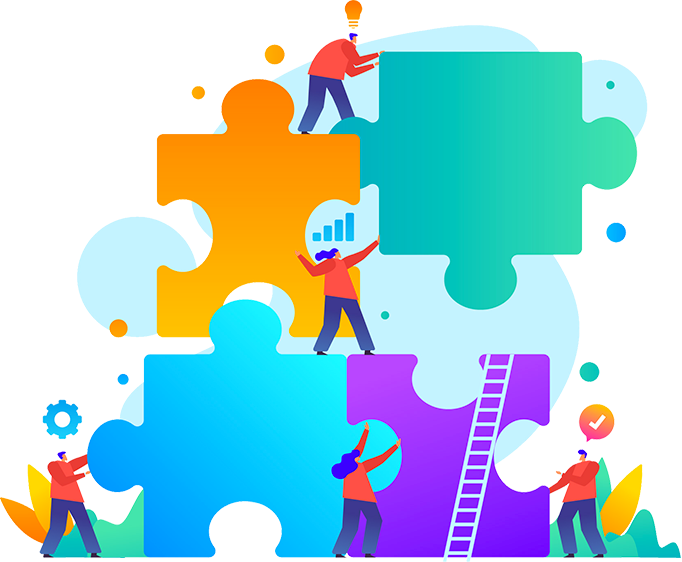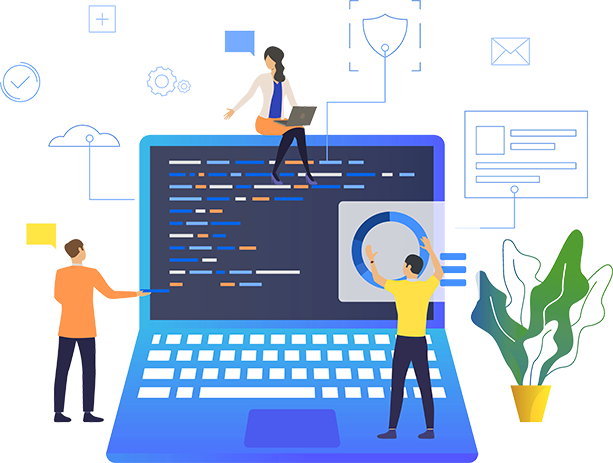 Connect and increase sales now
Send form and
Get a selling site