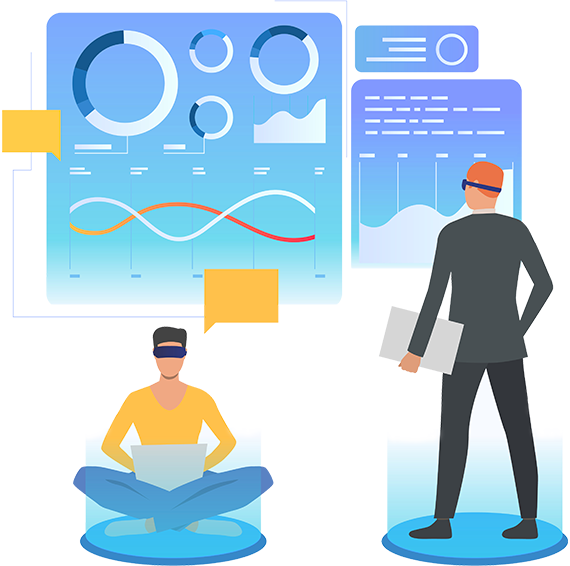 It is profitable for us
If you increase your profit
If you earn more, it means that we earn more, because if we show you the result, you will work with us constantly.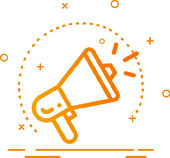 High results
You'll get the maximum of customers for the minimum of money.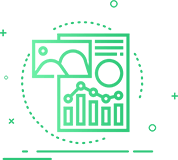 High accountability
You will be able to track every penny spent on advertising and development.

Get free
Marketing analysis
Send a form and get free analysis of your site and internet advertising.